Collaborations And Grants
Collaborations
AbGenics intends to become a company having end-to-end capabilities to develop therapeutic molecules starting from discovery activities all the way to the clinic. To that end we are actively seeking collaboration with leading hospitals, clinics and research laboratories to develop and enhance the research programs.
We are collaborating with:
Kidwai memorial institute of Oncology, Bengaluru
Narayana Nethralaya, Bengaluru
Prado Preclinical Research and Development Lab, Pune

Prashanti Cancer Care Mission, Pune
National Institute for Cholera and Enteric Diseases, Kolkata.
Haffkine Institute of Training Research and Testing, Mumbai.
Dr. Satav pathology lab, Pune.
---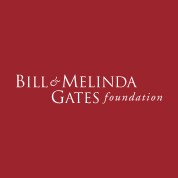 Bill and Melinda Gates Foundation
Grand Challenges Explorations
Control of Gastrointestinal Helminth Parasites by Lactobacillus Mediated RNA Interference
Grant ID : OPP 1108522 2014-2016

Development of POC device for detection of neonatal sepsis OP 5271 2019- 21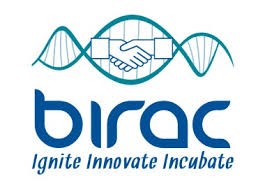 Small Business Innovation Research Initiative

Biotechnology Industry Research Assistance Council (Govt. of India)

Development of AbTids, a new class of anti-infective

Biological: 2016-2018